Welcome to the beautiful land of Savute (often spelled Savuti): A wild, secluded area nestled in the southwestern section of the Chobe National Park. Being one of Botswana's wildlife hotspots, this year-round destination is known for its great concentration of predators and the fascinating Savute Channel, which mysteriously started flowing again after 30 years of being dry. The Channel, whose flow is seemingly unrelated to rainfall, is born from the confluence of the Kwando and Linyanti Rivers. When it flows, it transports water over 100km to a heart-shaped basin known as the Mababe Depression. As the Channel enters the Depression, a swampy wetland environment is created charging the entire ecosystem that surrounds it. Since its recent rejuvenation, the Savute Channel has attracted spectacular amounts of big game species and birdlife making it one of Botswana's greatest wildlife sanctuaries.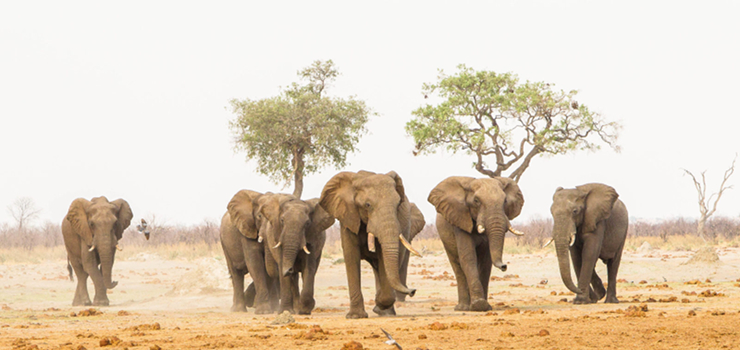 The Savute environment changes dramatically with the seasons, leaving a lasting impression on visitors throughout the year. The wet season occurs from November to March, and because rain equals life on the African continent, this is the time of year when the forests flourish and food is in abundance. Birding is undoubtedly at its prime during these months with resident and migrant bird numbers being in their peak. The rainy season also sees the wide-open plains of Savute thriving, as zebra, wildebeest, and other young antelope namely puku and sable graze on the land's sweet golden grasses.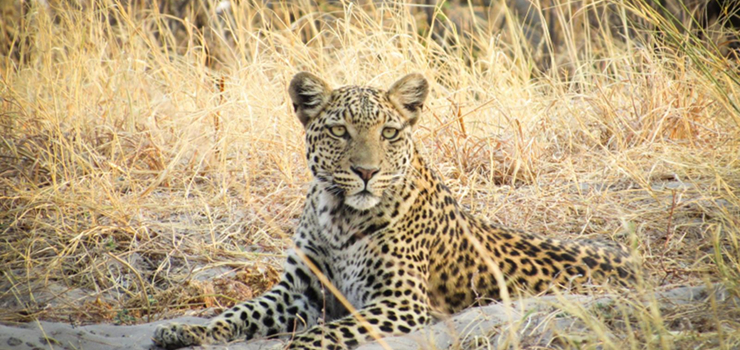 Many water pans dry up from April to October as Savute enters its dry winter period. For some of the best game-viewing possibilities, this is the most optimal time of year to go. Here, most water-dependent animals are compelled to congregate along well-known Savute Channel. The lush vegetation so present during the wet season now begins to thin out, making it easier for animals to stand out. Discover the wonders of the Savute landscape by drifting above the treetops in a picturesque helicopter flight. For something a little closer to land, guided game drives and walking safaris let you experience the bush, from a close and intimate perspective. It is here that sightings of resident lion, leopard, and breeding herds of elephant are often on full display. A whole different safari experience begins after dark as you have the chance to head out on adventurous evening drives. Then again, you may want to peacefully uncover the magic of the African sky by stargazing on elevated star beds, surrounded by nature and the distinct cries of jackal and hyena.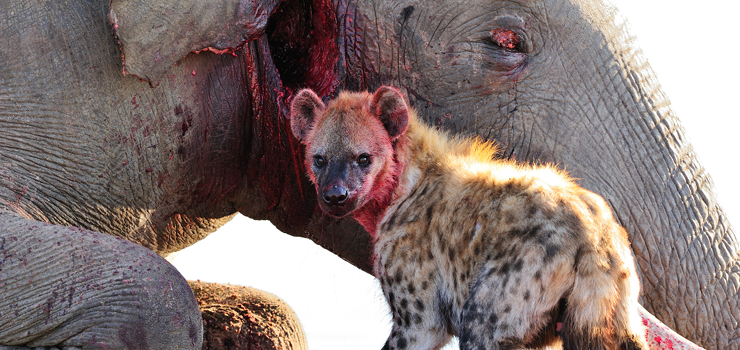 Much like the Linyanti concession, accommodation in the Savute area is limited due to its remote location. However, from luxury tented camps to bush and eco-lodges, each property shows off a unique section of the Savute region while giving guests an authentic and truly memorable safari experience.