South Africa's interior is often thought of as an arid region, but upon closer inspection, the Karoo has much to offer in tranquillity and beauty, and is certainly worth a visit. No longer just a stopover between the northern provinces and the Cape, the Karoo offers a great combination of wildlife, culture, adventure and history, and is a destination in its own right.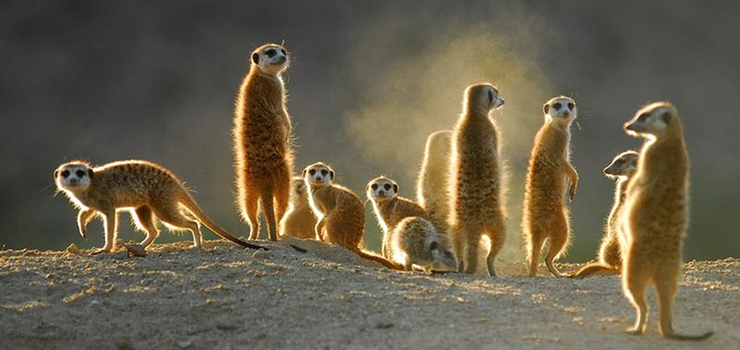 The Karoo is defined by its geology, typography and climate, which is dry, with little rainfall. It is separated into the "Little Karoo" and the "Great Karoo" by the Swartberg Mountain Range. The Karoo spans the interior sections of South Africa's Eastern Western and Northern cape provinces. The landscape may be dry, but it is beautiful, and the sparsely populated region gives visitors a sense of exclusivity. The Karoo is famous for its hospitality, and visitors often become frequent guests, returning again and again for the friendliness and warmth that is found there.
The best time to visit the Karoo is between September and October during Spring, or between March and April in Autumn, when temperatures are neither too hot nor too cold. During these months, temperatures average about 23 to 25 degrees C/ 71 to 77 F in the daytime, dropping to about 13 C/ 55 F in the evening. In mid-winter the Karoo can be terribly cold and in Summer, unbearably hot.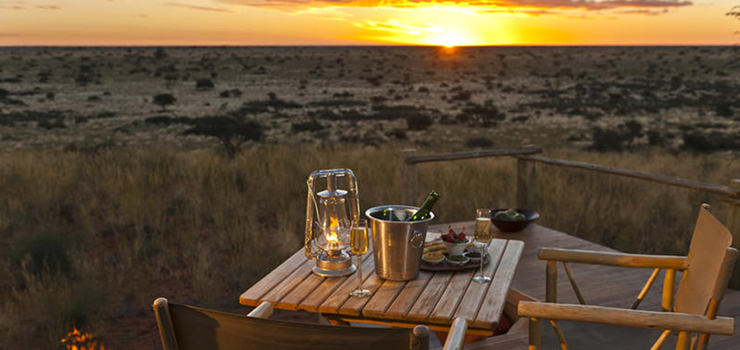 The Karoo National park is well worth a visit, with game viewing, 4x4 trails, guided walks and birding opportunities galore. The park boasts a wide variety of endemic wildlife. Many species have been reintroduced to the area, such as black rhino and cape buffalo. Plenty animals such as wildebeest, kudu, springbok and zebra roam the plains of the Karoo National Park, and because of the sparse, semi-desert landscape, game viewing is easily facilitated. The Karoo is a land of succulents, boasting thousands of species and a diversity found nowhere else in the world. This unique landscape is home to a variety of small mammals and reptiles found almost nowhere else in the country.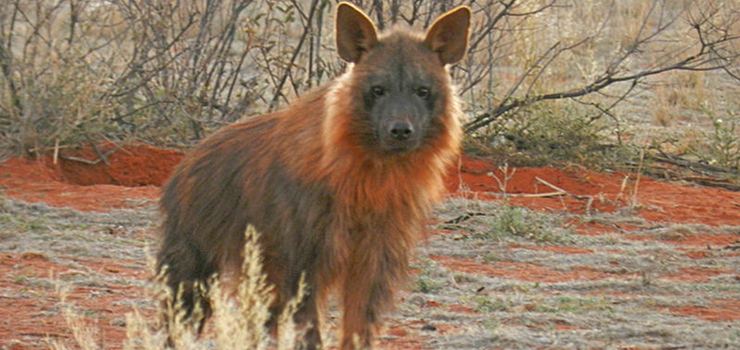 This region fosters a very old farming culture, and the Karoo is famous for its lamb. Many sheep farms, farmhouses and windmills dot the landscape, providing beautiful photographic opportunities. The sunsets too are magnificent, and the night sky provides some of the clearest stargazing opportunities in the country.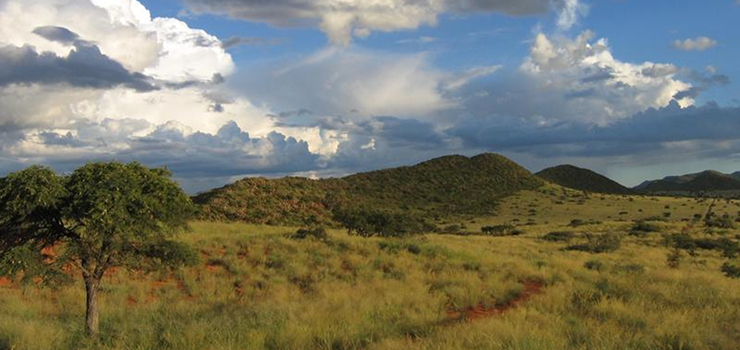 A great way to take in the beauty of the Karoo is by bicycle, and many operators offer multi day cycle tours between Karoo towns and farms. Trails range in length and difficulty, but the advantage of cycling in the Karoo is that it is relatively flat. Accommodation in the Karoo is usually found in cosy B&B's and farmhouses, providing an authentic Karoo experience.
Tours & Safaris that Include the Karoo