Located between the glistening waters of Lake Manyara and the Great Rift Valley, the Lake Manyara National Park is a protected area between Tanzania's Arusha and Manyara regions. Covering an area of 325 km², with 230 km² being lake surface, this beautiful park is home to a variety of habitats and diverse wildlife.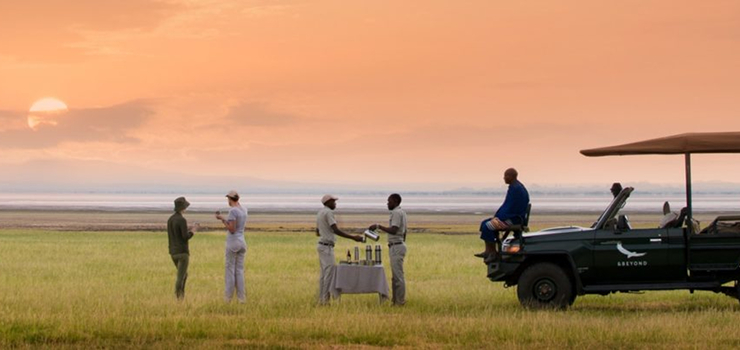 Some of the animals that roam this park include the legendary tree-climbing lions, habituated baboons, elephants, buffalo, wildebeest, and giraffe. The park is also known to host some of Tanzania's most prolific birdlife with over 400 species being recorded here. From silvery-cheeked hornbills and Baglafecht weavers to flocks of flamingo and white pelicans who sit at the water's edge, the park's beautiful landscape and thick vegetation is a bird lover's paradise.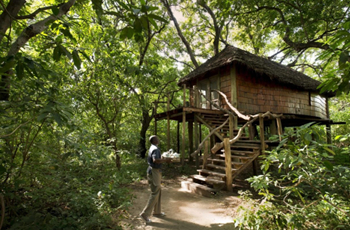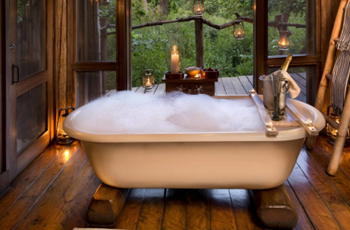 Although more compact than some of Tanzania's other national parks, the endless, scenic views from the top of the escarpment are rather amazing, making this the perfect place to begin your Tanzanian safari holiday. Wildlife watching within the park tends to be good throughout the year, however, it is at its best during the dry season (June- October). Here, animals are easily found as the dense vegetation begins to thin out, game-drives and nature walks aren't hindered from the rain and there is less chance of catching Malaria as mosquitos are few. Temperatures are also mild and pleasant during this time of year averaging between 14°C/57°F and 24°C/75°F.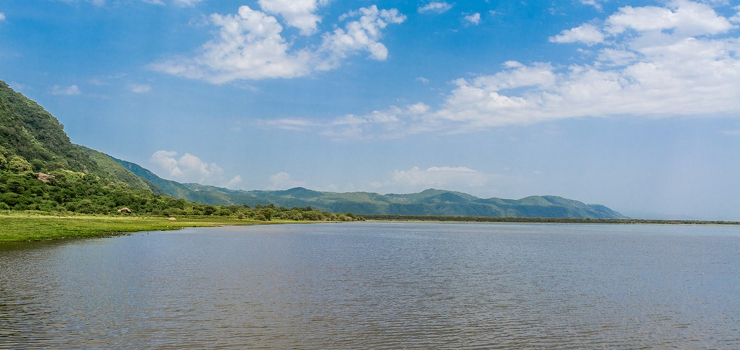 The wet season (November- May) consists of "long rains" which occur from March to May, while the "shorter rains" frequently occur between October and November. This is the time when the park's lush vegetation is in full bloom, birding is at its greatest, and waterfalls cascade gracefully down the escarpment. April and May are considered to be low season meaning crowds are few and accommodation rates are usually reduced. Temperatures are warm but bearable sitting at an average between 16°C/61°F and 27°C/81°F.
There are a range of accommodation options to choose from in and around the Manyara National Park. From the magical jungle hideaway of the Lake Manyara Tree Lodge to the centrally located Serena Hotel, each option varies according to budget, location, and personal preferences. For quotes and possible itinerary options to this fantastic region of Tanzania, contact African Travel Gateway today.