Standing proudly in the Ngorongoro Conservation area of Tanzania, just west of the city of Arusha lies the Ngorongoro Crater. Known as one of the world's largest intact and unbroken volcanic calderas, the Ngorongoro Crater formed over 3 million years ago when a large volcano erupted and collapsed onto itself.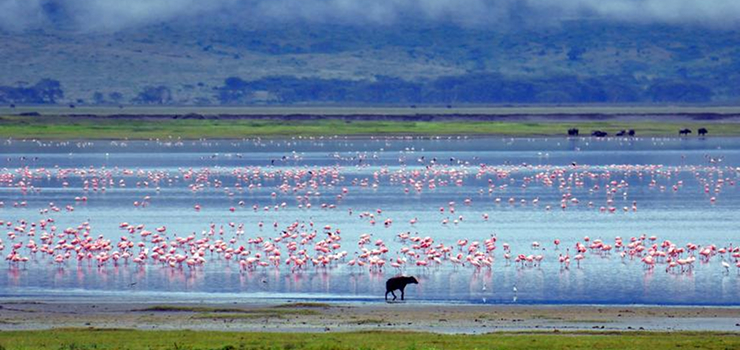 When it was still a volcano, it was estimated to be around the same size as Mount Kilimanjaro, Africa's tallest mountain with a height that sat between 4,500 to 5,800m. Today, the crater is around 610m deep and 260km² and is one of the most beautiful safari destinations in East Africa.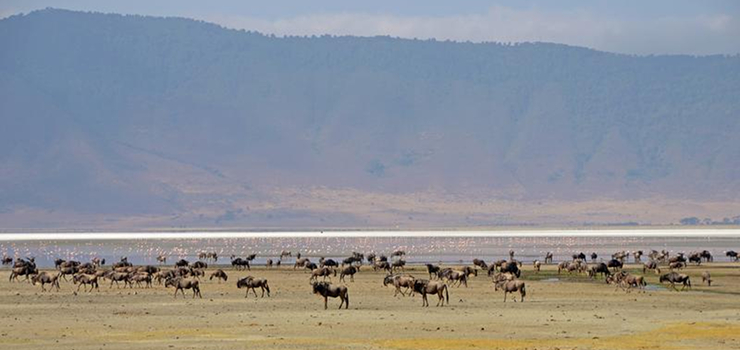 Home to over 30 000 animals such as cheetah, elephant, hyena, and buffalo, this UNESCO World Heritage Site is also one of the best places to spot the rare black-maned male lions and the critically endangered black rhino. Wildlife viewings inside the crater are fantastic throughout the year, however, to avoid the crowds it is best to go during the wet season (November- May). Here the landscape is green and lush, frequent afternoon thunderstorms provide cool relief to the area and birding is at its prime. Some of the 500 bird species that can be ticked off your list include the Rufous-tailed weaver, Verreaux's eagle, and Jackson's widowbird.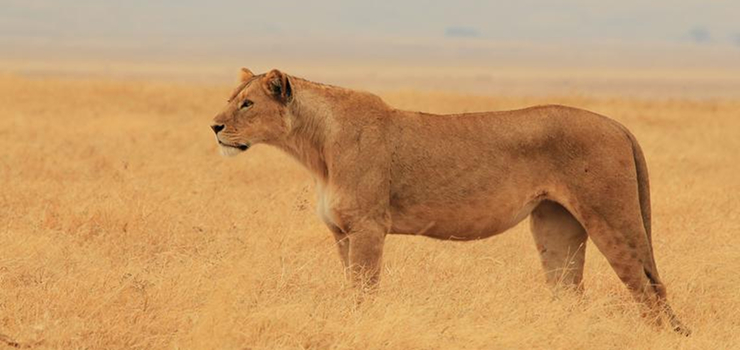 A trip to the crater during the dry season (June- October) means that the bush is thin and wildlife is easily spotted, skies are cloudless and sunshine is in abundance. It is also a great time for game-viewing activities such as majestic hot-air balloon flights over the crater, photographic safaris, nature and crater view walks, and visiting the Olduvai Gorge. This is because there are lower chances of rain hindering outdoor activities.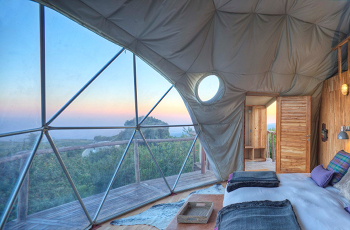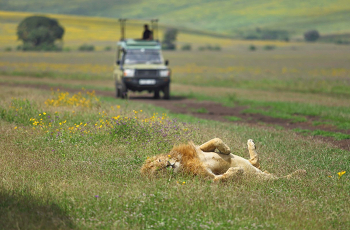 Accommodation in and around the crater varies, but all have their quirks and luxury perks. From lodges based along the rim of the crater, boasting amazing views of the crater itself, to those that move in towards the highlands and further afield in the Ngorongoro Conservation Area. The Kirurumu Ngorongoro, The Highlands, Entamanu Camp, Lemala Ngorongoro Camp, and Ngorongoro Crater Lodge are just a few options available to visitors. So contact us today to start planning this once-in-a-lifetime trip.