The Nyerere National Park spans 30893km² and covers a large swathe of what used to be the northern part of the Selous Game Reserve. The Selous Game Reserve spanning an area of over 54,600km², is situated in southern Tanzania is the largest protected game reserve on the African continent. Slightly quieter and more remote than Tanzania's northern safari destinations like the Serengeti, the Selous Reserve is a remarkable wilderness escape comprised of endless grassy plains, open forests and majestic mountains.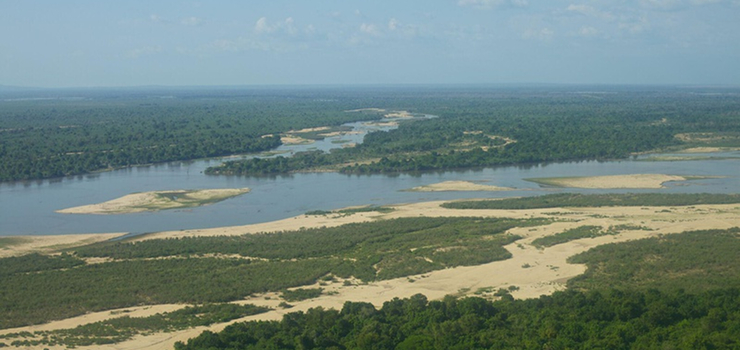 The Rufiji River intersects the Reserve at its centre forming a network of tributaries, lagoons and swampy eco-systems where large herds of buffalo, elephant, giraffe, crocodile and hippo can be found congregating during the drier months of the year. Leopard, hyena, wild dog and the rare puku antelope are just a few other animals that call this magnificent, untamed region home.
As the Park is located near the equator, the climate is somewhat consistent throughout the year. The dry season (June- October) sees clear skies and sunny days while evenings tend to be cooler. Average daily temperature fall between 19°C/66°F and 28°C/82°F making it the perfect temperature for game-viewing activities like nature walks, hot-air balloon flights, game-drives and boat-based safaris through the Reserve.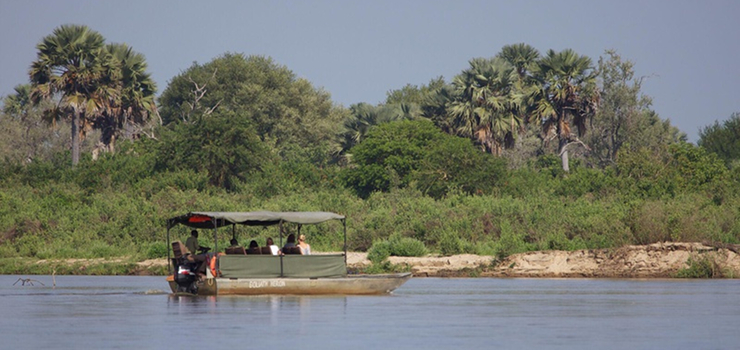 During the wet season (November- May) daily temperatures are high and typically range from 22°C/72°F to 29°C/84°. The hot land is often cooled down by afternoon showers that don't last very long meaning safaris are rarely hindered. For bird enthusiasts, the wet season is the best time to visit the Reserve as more than 400 species can be spotted in and amongst the trees or dotted along the banks of the Rufiji River. These species include the purple-crested turaco, fish eagle, carmine, ibises, African skimmer and the malachite kingfishers, just to name a few.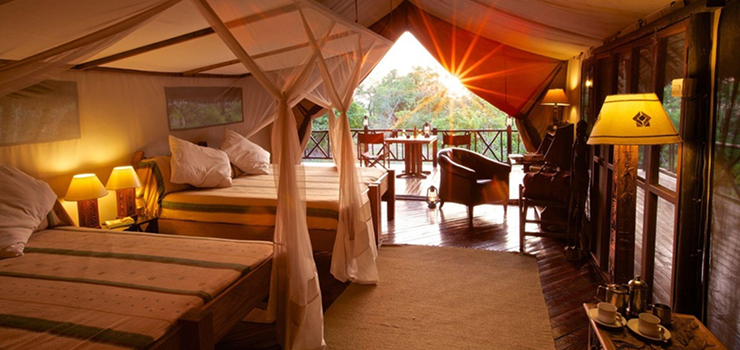 There is an assortment of accommodation options to choose from in the Selous Game Reserve. Everything from rustic, budget-friendly lodges like the Sable Mountain Lodge, to elegantly pristine camps such as Siwandu Camp, each facility offers visitors top-class hospitality and beautiful views of the surrounding natural landscape. Contact us today to start planning your perfect Seleous escape.