Known as Tanzania's largest National Park, the Ruaha National Park is located in the heart of the country, to the south of the Serengeti region and just west of the Selous Game Reserve. One of Tanzania's untouched gems, Ruaha is home to 10% of the world's lion population, huge herds of elephant and antelope, cheetah as well as the third largest population of wild dog in the world. Often referred to as "Tanzania's best kept secret", the Ruaha National Park is wilder and more remote than its neighbouring parks meaning tourist numbers are low and game-viewing opportunities are high.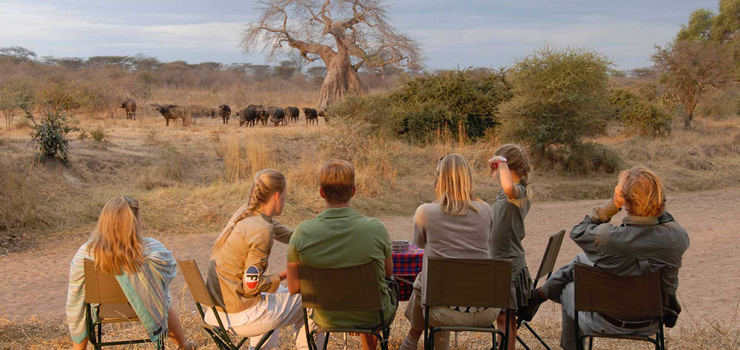 Another one of the Park's main attractions is the great Ruaha River. The river flows through the Usangu wetlands, into the Ruaha National Park and east into the Rufiji River. The vegetation within the Park differs drastically from area to area. Some sections consist of flat savanna grasslands, riverine forests and swampy ecosystems, while others are dominated by expanses of tamarind, baobab and acacia forests.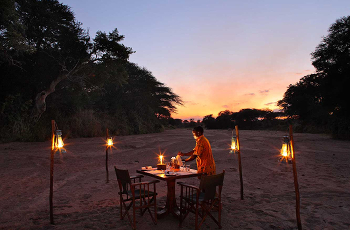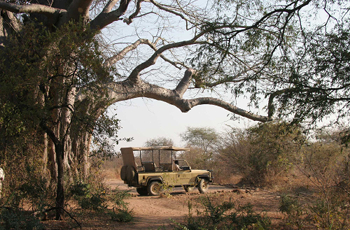 Ruaha's climate is hot and arid, meaning temperatures are pretty consistent through-out the year. During the dry winter months (May-October) average daily temperatures sit between 15°C/59°F and 27°C/81°F, while average temperatures during the wet summer months (November- April) fall between 17°C/63°F and 28°C/82°F.
For some amazing wildlife spectacles, the best time to visit is during the dry season as the bush is thin, skies are clear and temperatures are mild- perfect for safari-based activities such as guided nature walks and game-drives through the park. The wet season sees the arrival of many migratory birds from Europe and northern Africa. It is also when the parched bush transforms into a wonderful green oasis, and although the heat and humidity are high during these months, crowds are few and accommodation rates are better.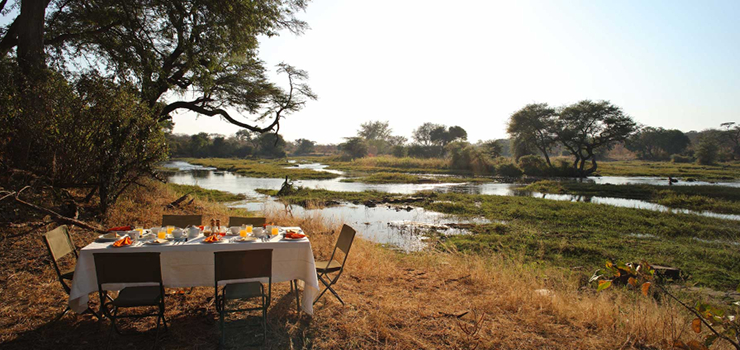 Accommodation options in and around the Park vary from rustic bush-camps to exclusive lodges. From the family-run Ikuka Camp and Jabali Ridge, to the Jongomero Camp and Ruaha River Lodge, each venue offers guests an authentic, untamed safari experience like no other. So, contact African Travel Gateway today to start planning your once in a lifetime Tanzanian getaway.