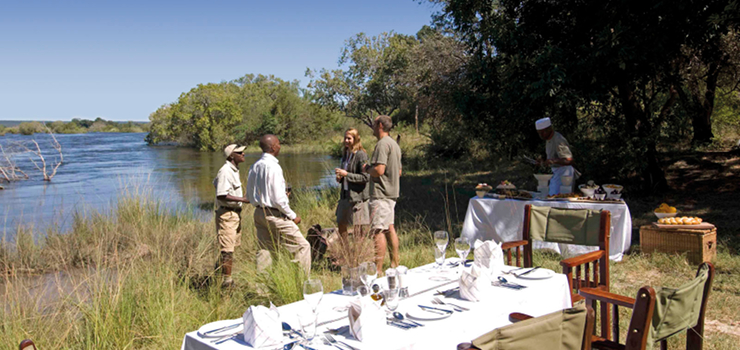 Situated in the southern province of Zambia just north of the Zambezi River, Livingstone is Zambia's gateway to the magnificent Victoria Falls. This quaint pre-colonial town was established in 1907 and named after Scottish explorer and missionary Dr David Livingstone- one of the first European explorers to have laid eyes on the Falls back in 1855. Through its combination of classic British architecture and contemporary African designs, Livingstone's laid-back atmosphere portrays aspects of historical and contemporary Zambian culture. The Livingstone Museum located in the heart of the town is home to a collection of ancient artefacts, providing visitors important insight into the national and cultural heritage of Zambia.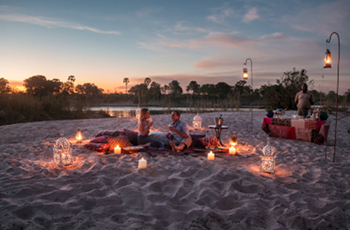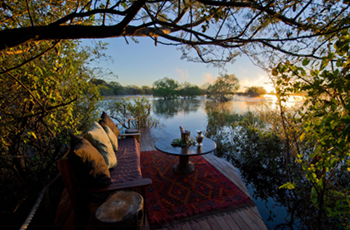 The regions semi-arid, sub-tropical climate makes it's a great destination to visit year round. During the wet summer season (November- March) the dry terrain transforms into a lush oasis as average temperatures reach highs of 34°C (93°F). This is when many species begin to drop their young due to the abundance of fresh water and good grazing making it a wonderful wildlife haven. In order to catch a glimpse of this fantastic phenomenon and other game-viewing opportunities, guided game-drives through the Mosi-oa-Tunya National Park are a must during this time of year.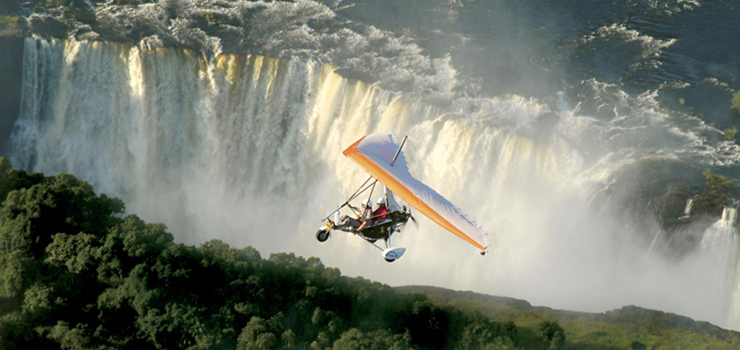 The rain that falls during the height of the wet season sees headwaters from the main catchment basin in Northern Zambia, reach the Victoria Falls between March and April. This is the perfect time to witness the blanket of cascading water in its full glory. Some of the best vantage points around the Falls include Knife-edge Bridge, Livingstone Island and Falls Bridge. A micro-light flight or helicopter ride is great for staying dry whilst gaining an aerial perspective of the Falls.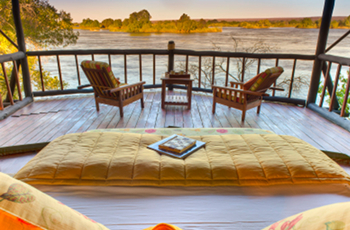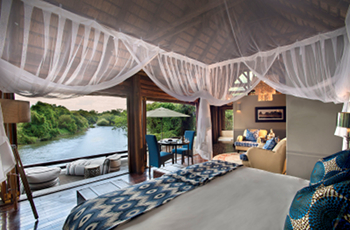 As winter approaches (June-August) water levels begin to recede, making way for activities such as white-water rafting, canoeing and sunset cruises along the lower Zambezi. Here animals including elephant, giraffe, buffalo and the endangered white rhino can all be spotted traversing the land in the parks on either side of the river. For something a little more thrilling, a swim in the famous Devil and Angel Pools allows you soak up the views whilst teetering on the edge of the Falls.
Livingstone's wide choice of accommodation options are tailored to suit all budget types. From the beautiful Royal Livingstone Hotel and the Avani Victoria Falls Resort which both offer direct access to the Falls, to the luxurious River Club and Ngoma Zanga Lodge let African Travel Gateway plan the perfect Livingstone getaway for you.