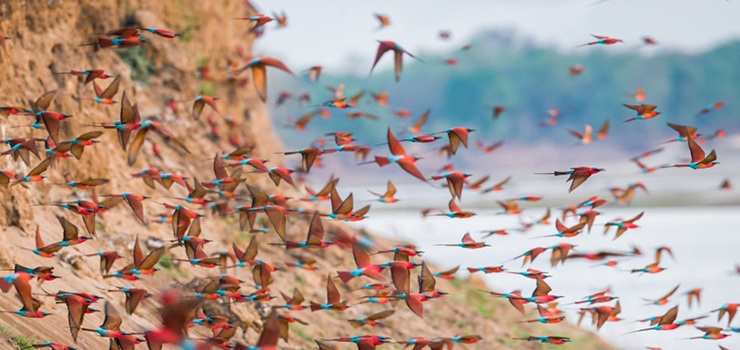 Characterised by dramatic topography, open grassy plains and meandering oxbow lagoons the South Luangwa National Park is one of Zambia's most pristine wildlife destinations. Situated in east Zambia's Luangwa River Valley, the Park sits at the southernmost point of three national parks, all of which lie on the Zimbabwean border. Crowned with the jewel of the mighty Luangwa River and covering an area of 9,050km² this impressive natural wonder is home to over 400 bird species. Other larger animals such as the Cape buffalo, Nile crocodile, elephant, hippo, lion and spotted hyena also call this region home. The Cookson's wildebeest, Thornicroft's giraffe, and Crawshay's zebra are all unique to the Luangwa National Park making safari-based activities all the more exciting.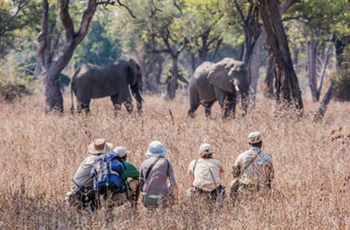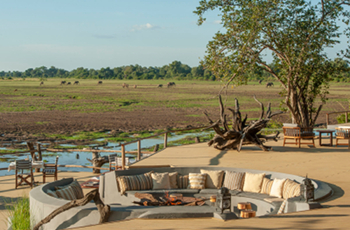 For fantastic game-viewing opportunities, it is best to visit the Park during the dry winter season (July-October). Here humidity is low, the dense vegetation begins to thin out and animals can often be found congregating around the banks of the Luangwa River. Although winter evenings in the park are cool (11°C/52°F), days are usually pleasant and warm (28°C/82°F), perfect for guided bush walks and game-drives.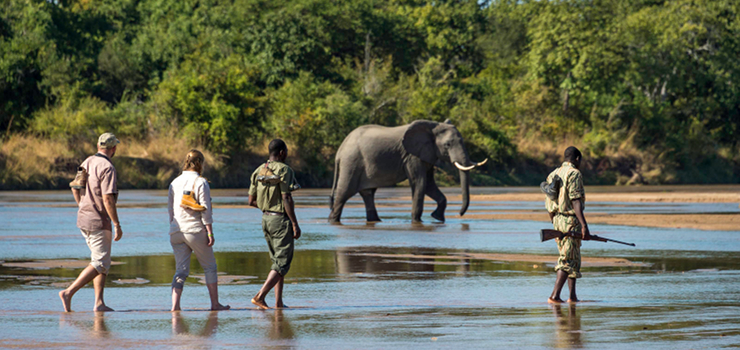 To escape the tourists and experience the bush in its full bloom, a trip to the Park during the summer months (November-May) is a must! Although humidity is at its the and average daytime temperatures sit between 31°C/89°F and 35°C/95°F, the lush, green vegetation is thriving and filled with life. This is also the height of the birding season whereby species' such as the Dwarf bittern, Horus swift, Southern Carmine bee-eater and Woodland kingfisher add pops of colour to the Park.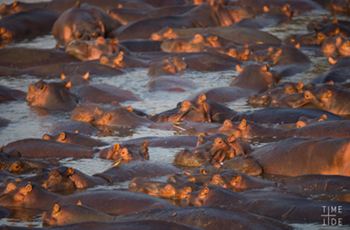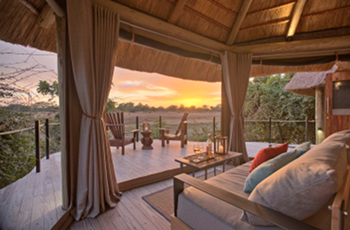 The 'walking safari' was made famous in the Park and is still one of the most unique ways to experience its natural beauties. Local village visits, night drives and boat-based safaris along the scenic Luangwa River are also on offer throughout the year. The wide variety of lodging within the park offers visitors an authentic Zambian experience no matter the budget. From luxury lodges with formal dining facilities and plunge pools, to remote bush camps with outdoor showers all accommodation facilities within the Park offer top-class hospitality and breath-taking views of the surrounding wilderness.