Zimbabwe's largest national park, Hwange, is an unrivalled game-viewing destination, boasting over 100 species of mammal. Hwange is home to a thriving 40 000 strong elephant population, and one of Africa's largest populations of African Wild dog. Hwange sees an average of 43 000 visitors a year, a comparatively lower number than other parks in Southern Africa. With fewer cars, little competition at sightings and over 1,4 million hectares to explore, Hwange offers superb game viewing experiences.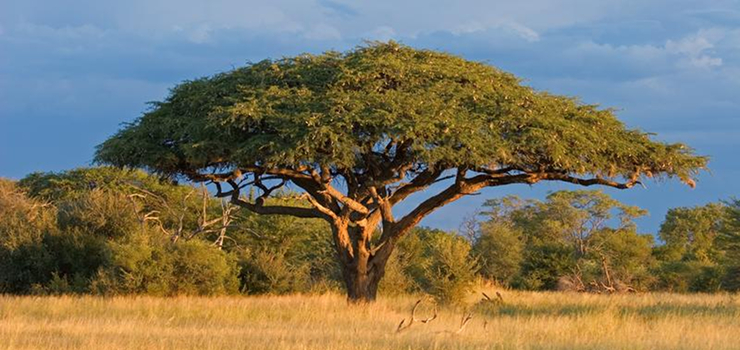 The best time to visit Hwange is in the dry winter season, from July to October, as large concentrations of wildlife tend to gather around sources of water. The daytime winter temperatures average about 26°C/79°F, dropping to about 7°C/44°F, at night. Summers are hot, sometimes reaching maximum temperatures of 40°C/104°F. The rainy season falls between December and March, and while game is slightly more difficult to spot at this time, the bushveld is lush and green. Migratory birds return to Hwange at this time, adding to the already impressive 500 species that are found in the park.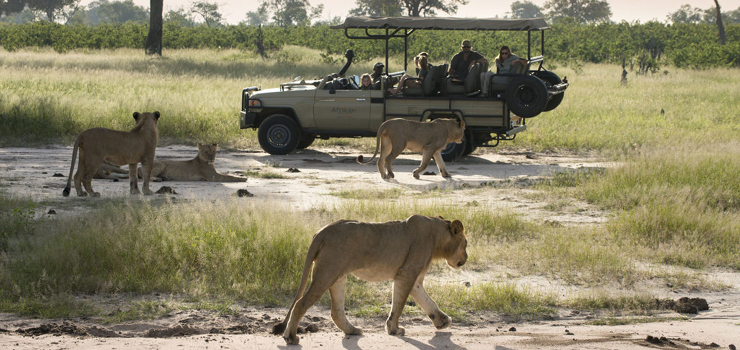 Victoria Falls airport is just over 100km from Hwange, making it an ideal point of entry. To get to Hwange, one can hire a car or arrange a transfer and most of the roads within the park do not require a 4x4 vehicle. Accommodation in Hwange suits a range of budgets, ranging from basic campsites to self-catering chalets to luxury lodges, both inside and outside the park. Both walking safaris and horseback safaris can be arranged on certain private concessions in Hwange.