Africa is a destination that really has it all. From sunshine and safaris to tranquil beaches, deserts, and soaring mountains. There really is no better place to celebrate your honeymoon, than in magical Africa. Think candle-lit dinners under the glorious African sky, rose petal baths in your honeymoon suite, and private sleep-out platforms in the middle of the bush. Southern Africa is our specialty, being an area that combines some of the most pristine wildlife regions, diversity in scenery, delicious cuisines, and luxury accommodation that leaves a lasting impression on all visitors.

Experience the unforgettable charm of Southern Africa by spending your honeymoon wine-tasting your way around the beautiful Cape Winelands or listening to the soft sounds of nature from the deck of your safari lodge. Stroll along the soft, sandy beaches of South Africa or Mozambique where kilometers of an untamed coastline offer crystal-clear waters providing irresistible snorkelling and swimming opportunities.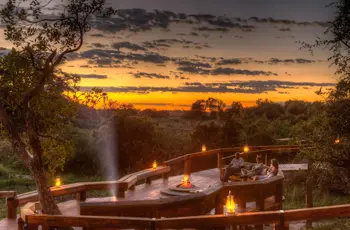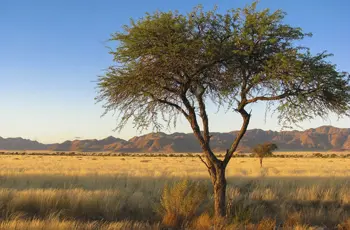 For the thrills of a true African safari, the options are endless… Botswana's Chobe National Park or South Africa's Kruger National Park, offers exceptional game-viewing prospects coupled with exquisite honeymoon lodgings. The wilderness of the lush Okavango Delta or the big blue skies of the Namib Desert add to the diversity of safari experiences.